Restorative Dental Care in Florence, OR
Even if you're good about regularly visiting the dentist and taking care of your oral health at home, there may come a time when you need restorative dental care. Accidents happen and time can take a toll on your smile, but don't panic. These services are meant for just those moments. Get in touch with our team to learn more about how we can restore your smile to peak condition!
Contact Us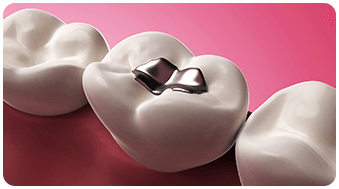 Tooth Fillings
Got a cavity? We'll get rid of any decayed material, clean the area, and place a filling to make sure no additional damage is done. Our office provides two different types of fillings: amalgam and composite. Amalgam fillings are better known as silver fillings while composite fillings are the ones that are tooth-colored.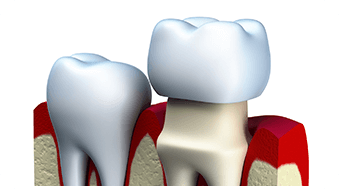 Dental Crowns
Dental crowns can be used for a variety of restorative purposes. They strengthen damaged or weakened teeth, including cracked, broken, or worn down teeth. Since we have the CEREC system in our office, we can even provide one-visit dental crowns, which help you get a restored smile faster than ever before.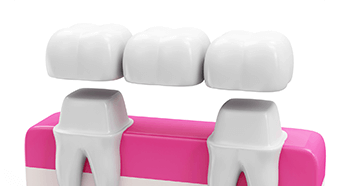 Dental Bridges
Dental bridges get their name because they actually "bridge" the space left by one or more missing teeth. They stay in place because they're anchored by crowns on either side of the gap. Not only do they give you a complete smile again, but they also help preserve your bite and natural face shape.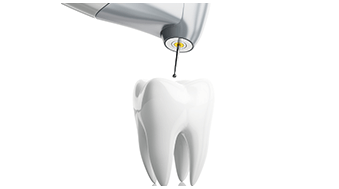 Root Canal Therapy
Don't let the name scare you. Many people fear that root canals hurt, but they're a simple, routine procedure that actually relieves your pain, rather than cause it. If you have a severely inflamed or infected tooth, a root canal could mean the difference between losing or saving it. We'll remove the damaged pulp and then fill and seal the area so you'll be back to full function.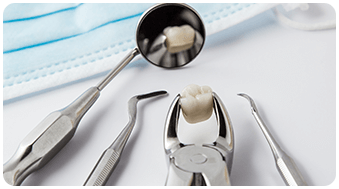 Tooth Extractions
Tooth extractions are never our first treatment choice, but sometimes when the damage is so severe, they could be the only choice to protect your health. Removing a tooth is necessary when the decay is too extensive, an infection has started to damage your bone, or there isn't enough space in your mouth for teeth to come in properly.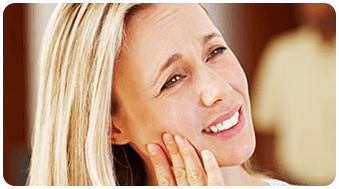 Emergency Care
Dental emergencies can be pretty nerve-wracking, and we don't want you to have to wait around in pain. Our dental office provides same-day emergency dentistry. Some common urgent cases include toothaches, broken/chipped teeth, knocked-out teeth, and lost fillings or crowns.
Schedule an Appointment