Modern Dentistry in Florence, OR
Chad E. Clement, D.D.S., P.C. provides comprehensive, modern dentistry for children and adults. Whether you know exactly what treatment you need or you're not quite sure and need some professional help, our team would love to work with you on your path towards a lifetime of healthy smiles. Don't wait to schedule your next appointment at our practice!
Contact Us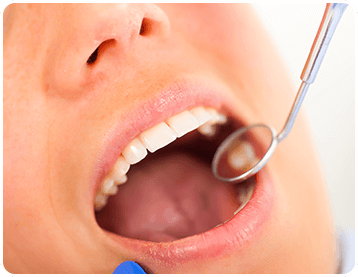 Preventive Dentistry
You know the old saying, "An ounce of prevention is worth a pound of cure?" It's just as true today when it comes to dentistry. When you stop dental problems in their tracks, you can end up saving your future self a whole lot of stress and money. Keep your teeth and gums in their optimal condition with regular trips to the dentist and preventive dental care!
Dental Cleanings & Exams | Fluoride | Treatment Sealants | Periodontal (Gum) Treatment | Mouthguards & Nightguards | Oral Cancer Screenings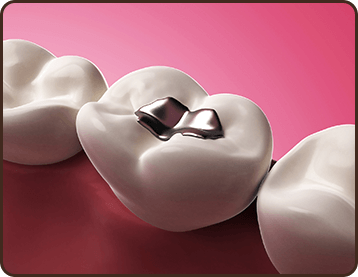 Restorative Dentistry
Restorative dentistry is there for whenever your teeth just aren't in their best shape anymore. It's completely normal to need restorative treatments — not everyone is blessed with a perfect smile their whole life! Just know that whenever you experience damage or pain, we can help.
Tooth Fillings (Silver & Tooth-Colored) | CEREC One-Visit Crowns | Traditional Dental Crowns | Dental Implant Restorations | Dental Bridges | Root Canal Therapy | Dental Extractions | Emergency Care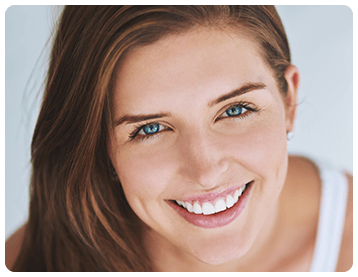 Cosmetic Dentistry
Cosmetic dentistry is centered on making your smile bright and beautiful, whatever your starting point may be. If you're interested in a smile makeover, talk to our team about what cosmetic options are available to you. It makes us so happy to see patients finally get the smiles they've always dreamed of having!
Veneers | Custom Tray Teeth Whitening | Opalescence® Go Teeth Whitening Kits | Dental Crowns