Our Florence Dentist Office
Welcome to Chad E. Clement, D.D.S., P.C., your local Florence dentist office. We're a family-friendly practice that provides comprehensive dental care to our community. Take a virtual tour of our office below, or stop by for a walkthrough. We'd love to see you all sometime soon!
Schedule an Appointment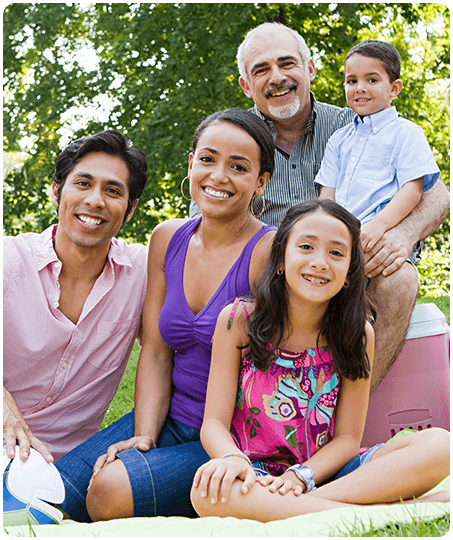 All Ages Welcome
We enjoy working with patients of all ages! From guiding a child through his or her very first dental appointment to helping adults makeover and restore their smile, it's our pleasure to look after your whole family. We have special amenities for all ages, including pillows, blankets, WiFi, and kid-friendly toys so everyone can feel a little more at home.
To make things even easier, we offer block scheduling, which saves you time and minimizes the number of trips to the dentist you have to make. With this option, you can book back-to-back or same-time appointments for you, your spouse, and your kids. Come into the office one time and the whole gang will leave with happy, refreshed smiles!
Experience State-of-the-Art Care
Our team is all about providing advanced dental care that goes above and beyond when it comes to quality and comfort. Besides staying informed about the latest techniques and products in the industry, we also keep up with the most advanced pieces of dental technology.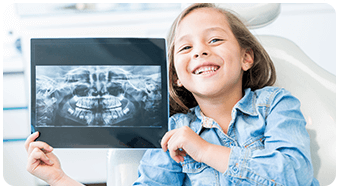 High-Tech Imaging
We use digital X-rays, which significantly reduce the amount of radiation exposure while also quickly delivering enhanced images. They're better for the environment too, because they don't require developing chemicals! We also have intraoral cameras, which we use as both a diagnostic and educational tool. It's not the easiest to see into your own mouth, and the magnified images from an intraoral camera give you a close look at your own oral health.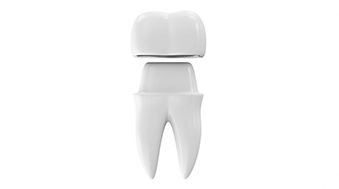 Modern Treatment Solutions
When your smile needs a little extra TLC to get back to great condition, we want to provide care as quickly and comfortably as possible. We use the CEREC system to provide our patients with same-day crowns, compared to the normal weeks-long turnaround time. We also provide laser dentistry, which has a number of great benefits including much gentler procedures and faster recovery periods with periodontal treatment.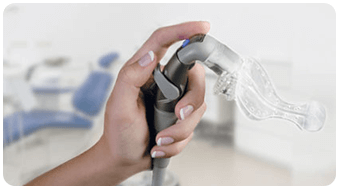 Patient Comfort Redefined
Lying with your mouth open while someone works on your teeth is far from the definition of comfortable, but with our Isolite™ patient comfort system, we can make it a little easier on you. The built-in bite block allows you to rest your jaw, and its light and suction features let us work more efficiently so you can spend less time in the dental chair.