Meet Your Florence Dental Team
The dental team at Chad E. Clement, D.D.S., P.C. is excited to meet you and your family! We are a hardworking group of health professionals who have one simple goal: to give you the best possible service. We hope you stop by soon to say hello!
Contact Us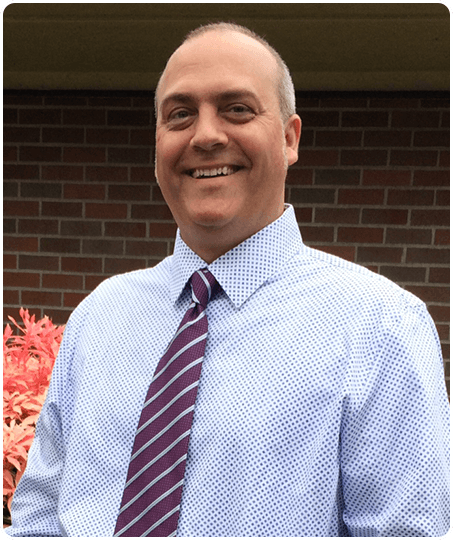 About Dr. Chad Clement
Dr. Chad Clement practiced in various areas, such as Milwaukee, WI; Tri Cities, WA; and Coos Bay, OR before settling on the Siuslaw River in Old Town Florence, his ideal practice location.
For Dr. Clement, skill and compassion go hand in hand when providing exceptional patient care. As a dental professional, he stays up-to-date on the latest advancements in dentistry in order to provide the most current treatment options for his patients. As a doctor, he recognizes that his patients are unique individuals who have placed a great deal of trust in him and his team. That is just one reason why he values each and every patient relationship.
Dr. Clement is an active member of the following dental associations:
American Dental Association (ADA)
Oregon Dental Association (ODA)
American Academy of Implant Dentistry (AAID)
Our Staff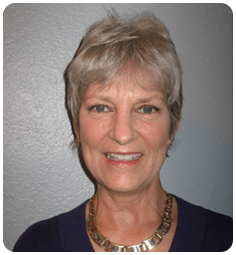 Pamela Johnson,
Front Office Administrator
Pam has been in the dental industry for over 30 years and has been with Dr. Clement since 2008. She is a people person and an integral resource for our patients who have questions regarding billing, insurance, and financial arrangements. She not only considers her coworkers as practically family, but our patients as well. Pam's hobbies include dancing, camping, and spending time with her husband and friends.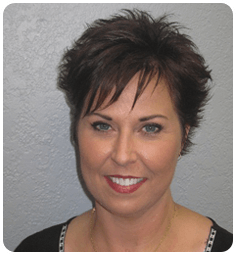 Jennifer Johnson,
Front Office Administrator
Jenn is one of the first smiles you see when you are welcomed at our practice. She has been part of Dr. Clement's team since April of 2014 and has been in office management for over 20 years. It is part of her job to help you with your appointments, financial arrangements ,and the insurance claims process. Insurance is not always easy to understand, but working together with you, she does her best to estimate your insurance benefits to try and eliminate surprises. Away from the office, she enjoys spending time with her husband, children, and grandchild when at all possible.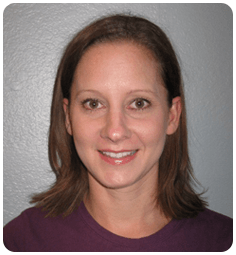 Cori Benscoter,
Dental Hygienist
Cori has had the pleasure of being a part of Dr. Clement's dental team since 2008. After working as a dental assistant from 2000 to 2006, she decided to further her education and enrolled in a dental hygiene program at Lane Community College. Cori came back to work in her hometown of Florence after passing the clinical boards at the top of her class. When she isn't working, Cori enjoys spending time on the farm with her husband and three children.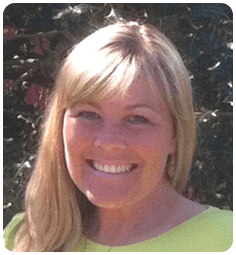 Julie Mahoney,
Dental Hygienist
Julie has been a part of Dr. Clement's team since the spring of 2014. Being the friendly, outgoing, and caring person that she is, she works very hard to help anxious people feel more comfortable at the dental office. Since she has been practicing dental hygiene for over 18 years she has become very good at that skill. Julie truly cares about her patients' individual needs. Outside of work she loves being with her children and "fur kids."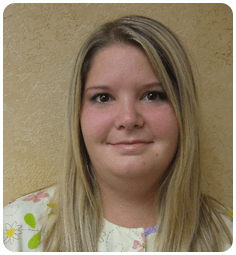 Brandi Gatzman,
Dental Assistant
Brandi joined Dr. Clement's team in the fall of 2013 after finishing her externship with Dr. Clement. She is proud to be a part of such a wonderful and dedicated staff that really cares for the specific needs of their patients. When she isn't working, Brandi enjoys attending concerts and spending time with friends.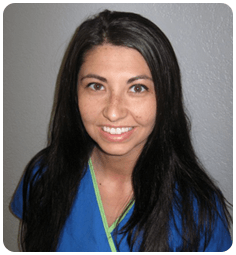 Samantha Ramsey,
Dental Assistant
Sam is a delightful member of Dr. Clement's team who has been part of the practice since May of 2014. Sam enjoys having the opportunity to serve people and help them learn the importance of good oral hygiene. She enjoys being part of a work environment that is fun but gets the "job done" too. Outside of the office, Sam enjoys playing in the sand dunes, cooking, and spending time with family and friends, which include her two beautiful daughters and "fur baby" Jack.