Affordable Dental Care in Florence, OR
Everyone deserves a healthy smile. Our office works hard to provide affordable dental care to the community of Florence and nearby areas. We take cash, check, AMEX, Discover, MasterCard, and Visa. If you pay with cash or check, you will receive a 5% discount. We also accept most dental insurance. Looking after your oral health doesn't have to be a burden on your wallet. Our team is here to make visiting the dentist easy on you!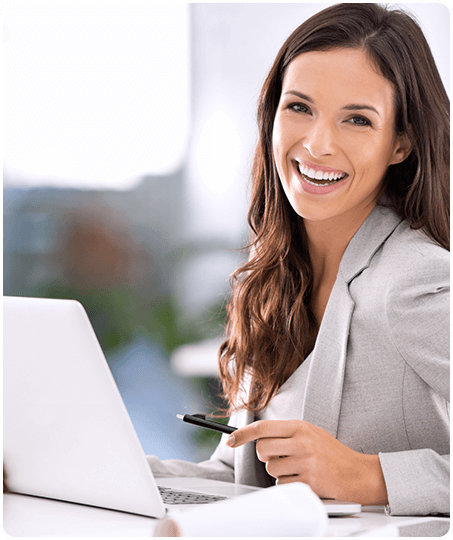 Dental Insurance Accepted
Chad E. Clement, D.D.S., P.C. is an insurance-friendly dental practice. We'll do our very best to get you the most out of your benefits. We'll also electronically file your claims for you. For a list of currently accepted insurance plans, call our office and speak with a team member.
Financial FAQ
How much does my treatment cost?
That depends on a few different things! The specifics of what you're getting done (for example, veneers can cost different amounts for different people based on the severity of their case) and whether or not your insurance covers any of your treatment are two important considerations. After we've performed an assessment, we can go over more detailed cost estimates.
Do you take my dental insurance?
We suggest that you contact our office so we can double-check whether or not we work with your insurance. If we are not a provider for your insurance carrier, you are still more than welcome to visit us for your dental care. It's always up to you who to entrust with your health!
What services are covered by my insurance?
Since there are so many different providers and plan options out there, we can't say for sure until we check your unique dental coverage. Surprises can be fun, but not when they have to do with spending money! Before you begin any treatment, we're happy to verify what your benefits will or won't cover so you'll be prepared for any out-of-pocket costs.
Have another question that we didn't get to? Give us call or send us an email, and we can talk further.
Contact Us